March 31, 2020 01:52
We've been dusting off some vinyl sleeves and taking time to enjoy the mundane little things.
Well Maybe it's time to bust out that ink pen and write a letter to a loved one, or to a stranger, or to a long lost friend.
If you need ideas where to start, I thought I'll make some letter templates. More to come. Please print and use them, they can't wait to be filled in with your thoughts!

DOWNLOAD PDF with 7 letter ideas, some are with Russian promts
Пишите, пишите, пишите,
Дышите, дышите, дышите.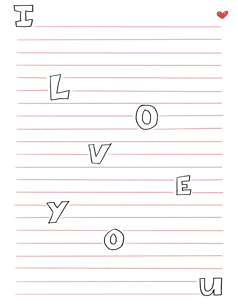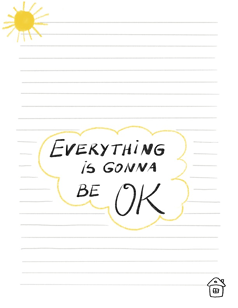 Posted March 31, 2020 01:52